Alex and Adrian's Unattended Baggage
Alexander Snitker (libertarian-Republican political hack) and Adrian Wyllie (born-again anarchist and political has-been) banter, blather and joke about current events, while attempting to figure out whether to keep trying to salvage our Constitutional Republic, or just stock up on marshmallows to roast on the smoldering embers of society.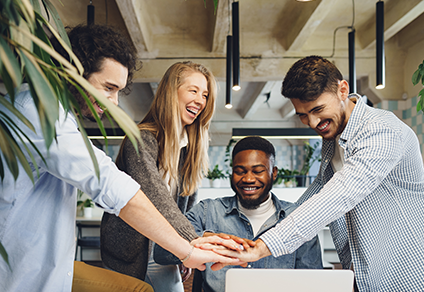 Your Title
This is the description area. You can write an introduction or add anything you want to tell your audience. This can help potential listeners better understand and become interested in your podcast. Think about what will motivate them to hit the play button. What is your podcast about? What makes it unique? This is your chance to introduce your podcast and grab their attention.